Your Faith Matters to the World.
Let's figure it out together.
Overcome the Obstacles to Sharing Your Faith
Your free guide to engaging in spiritual conversations with confidence—even when it feels hard.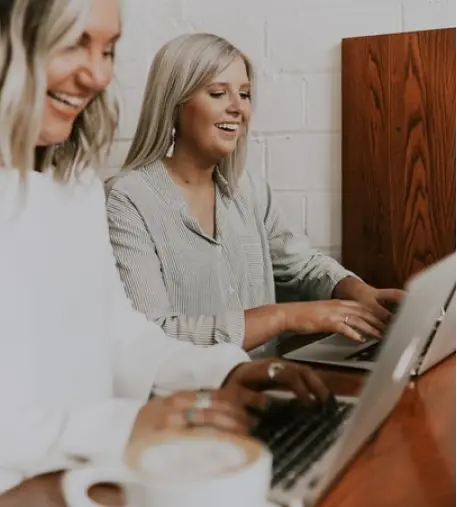 The world needs to hear your spiritual story.
Your journey of faith is one of hope for people who feel worn thin by a world of division and empty promises. You have something authentic to offer.
Join the Thred community to engage with content that will equip you to have more meaningful spiritual conversations.